I'm leaving town and need to sell almost everything I own. My loss, your gain, yadda yadda. We have housewares, kitchenwares, appliances, electrical, art supplies, tools, books, textbooks, clothes, furniture, and much much more. Let me know if you have specific needs and I'll let you know if I have it. This is a household of packrats and scavengers, so we have all manner of stuff for sale.

We'll be at 1104-A W. Marshal St. this Saturday, the 28th from 8am until I give up.

I need this stuff to be gone, so it's all going to go to the best offer/first taker. All prices negotiable. Look for the guy with the colourful hair and/or red bandana.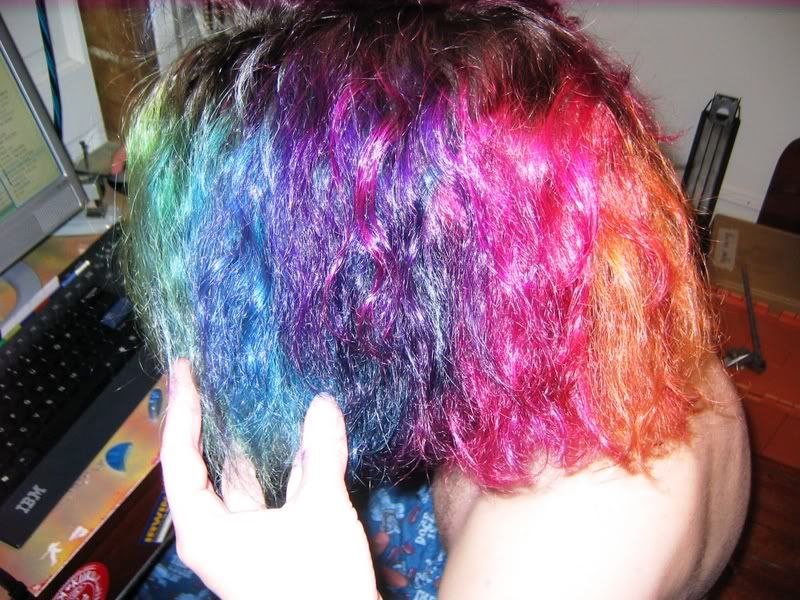 x-posted:
rva,
rva_yardsale,
theatrevcu,
vcu,
va_commonwealth